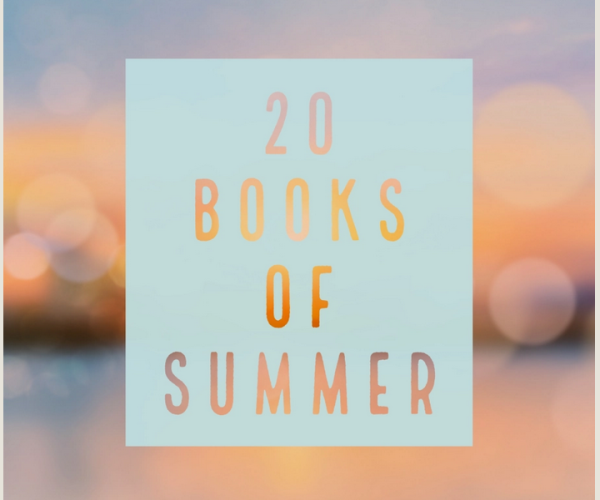 FINAL CHALLENGE REPORT!
Books read: 16
Books reviewed: 4
Books DNFed: 1
Books not read: 3
Additional books read not on list, June 1– September 1: 26
Total books read this summer: 42
---
I'm taking the 20 Books of Summer Challenge even though typically I read a lot more than 20 books during summer.
I won't post book covers but I will post links, imprint/publisher, and publication date. Most of these will be ARCs!